With puppy scams at an all-time high, it's important to take extra precautions to ensure that you get a real, healthy puppy. Unfortunately, we hear from our clients far too often that they have been scammed prior to purchasing a puppy from us. Even if you don't purchase your new fur friend from us, we would still like to help prevent you from being scammed. For that reason, we have listed some great ways to avoid being scammed below.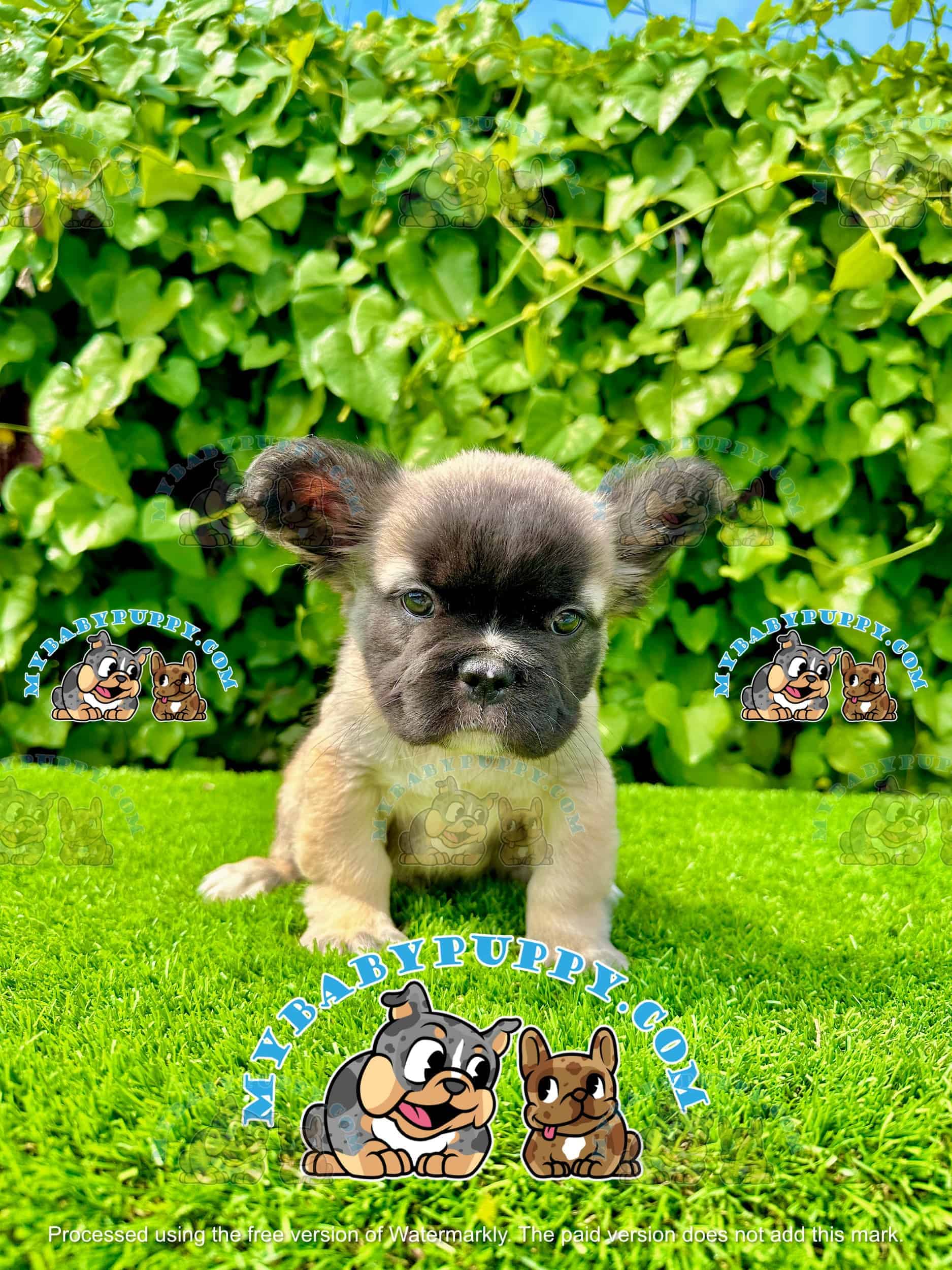 DO NOT SEND ANYONE MONEY!
Scammers will often ask you to send them money for the puppy before even offering you a chance to meet it. Usually, they'll ask for payment in the form of gift cards, Western Union or any other money wiring service. They may also ask you to pay for a shipping fee. At My Baby Puppy, we will never ask you to send us a deposit for a puppy.
SELLER DOES'NT ACCEPT PHONE OR VIDEO CALLS
Another red flag to watch out for is if the seller prefers to handle communication only by text message or email. A reputable breeder will always communicate with you via phone or video chat (if not in person) before selling you a puppy. So, always make sure to ask to see the puppy either in person or through a video call. If the seller says they don't have the puppy at the moment, or that the puppy is with a nanny, that is a huge red flag. Similarly, if the seller agrees to a video call but only shows you the puppy and not their face, that is another red flag.
ENGLISH AND FRENCH BULLDOGS CANNOT FLY ALONE
Furthermore, most airlines do not allow brachycephalic (short-nosed) dogs to fly in cargo because they are often at a higher risk during air travel than other breeds. Therefore, if someone is offering to send you a French or English Bulldog puppy on a plane by itself, it's more than likely a scam. At My Baby Puppy, when we deliver our puppies nationwide, we fly with them and hand-deliver them to their new pawrents at the nearest airport.
ASK FOR A BILL OF SALE AND A DOCUMENTED HEALTH GUARANTEE BEFORE FINALIZING THE PURCHASE OF THE PUPPY
More often than not, breeders selling puppies will say they offer a health guarantee, but it will only be a verbal guarantee and not on paper. Unfortunately, some of the horror stories are true – people buying sick puppies that die within a few days or hours. It's an unfortunate truth, and therefore, steps should be taken to ensure that bringing a new puppy home is a happy moment, not a really bad situation. At My Baby Puppy, we give you a signed Bill of Sale as well as a signed health guarantee that ensures your new puppy will be healthy.
In conclusion, when purchasing a new puppy, it's important to take extra precautions to ensure that you get a real, healthy puppy, and avoid being scammed. By following these tips, you can protect yourself and find a new furry friend to love and cherish for years to come.