Your Ultimate Guide to Buying a French Bulldog Puppy in San Diego, CA: Unveiling the Excellence of MyBabyPuppy.com
Are you a dog lover in San Diego, CA, with a special place in your heart for French Bulldogs? If so, you're in luck! MyBabyPuppy.com is your go-to destination for finding the perfect French Bulldog puppy to join your family. With their exceptional reputation, dedication to quality, and an extensive selection of adorable and healthy puppies, MyBabyPuppy.com stands out as the leading choice for French Bulldog enthusiasts in San Diego.ulldog! These adorable pups are the perfect companion for anyone looking for a loyal, affectionate, and low-maintenance pet. In this article, we'll take a closer look at why French Bulldogs are so well-suited to life in San Diego.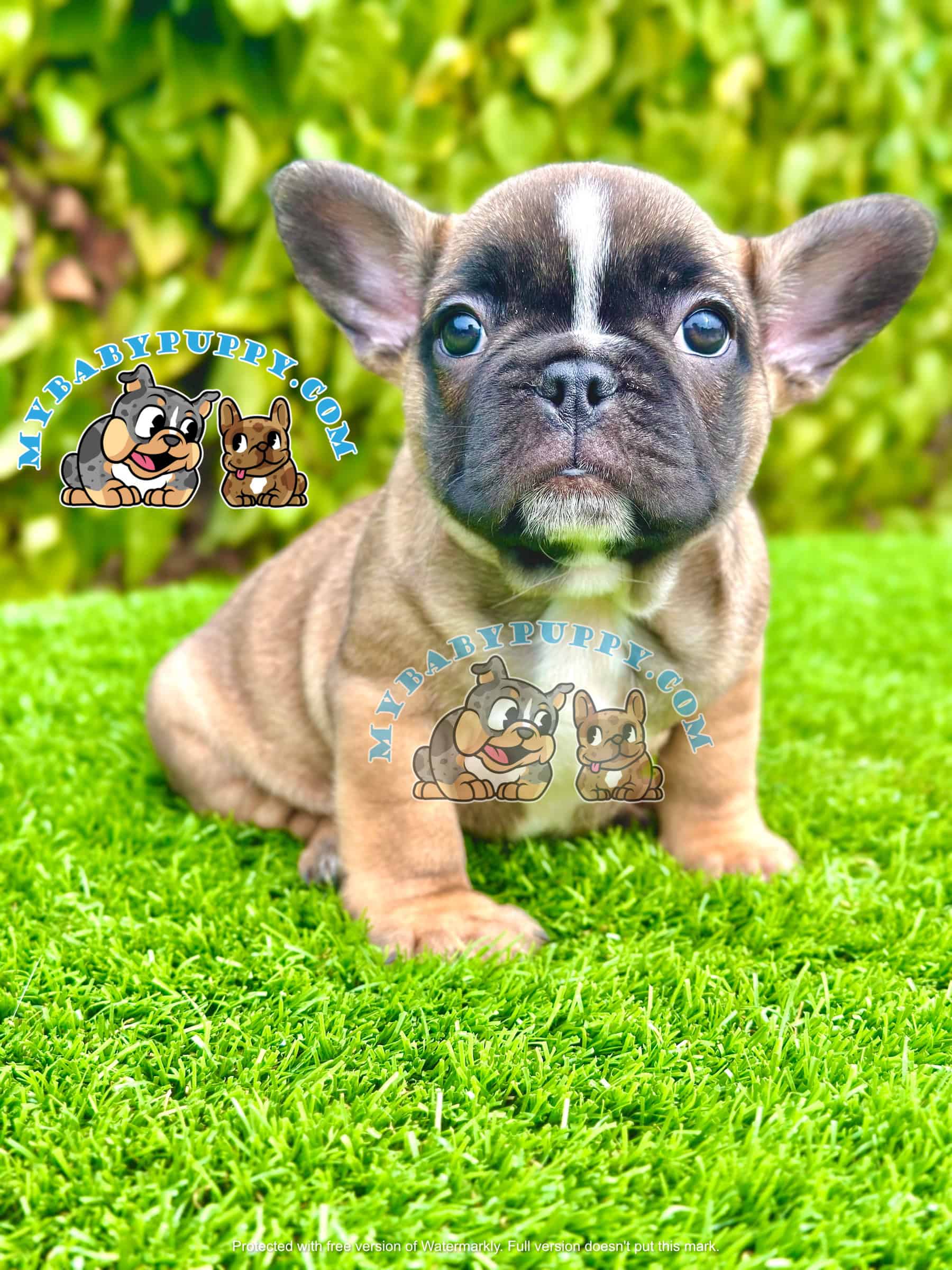 Unparalleled Breed Quality and Health:
When it comes to bringing a new furry friend into your life, health and breed quality are paramount. At MyBabyPuppy.com, you can rest assured that every French Bulldog puppy has been carefully selected from reputable breeders who prioritize responsible breeding practices. Each puppy undergoes thorough health screenings to ensure their well-being and comes with all necessary vaccinations and paperwork. By choosing MyBabyPuppy.com, you're taking a significant step towards welcoming a healthy and happy French Bulldog puppy into your home.
A Local San Diego Connection:
Living in San Diego means you have the opportunity to support local businesses while finding the perfect French Bulldog puppy. MyBabyPuppy.com proudly operates within San Diego, building strong connections within the community. By choosing to adopt a French Bulldog puppy from MyBabyPuppy.com, you're not only expanding your family but also supporting a business that genuinely cares about the San Diego community.
Extensive Selection of French Bulldog Puppies:
MyBabyPuppy.com understands that each individual has unique preferences when it comes to their furry companions. That's why they offer an impressive selection of French Bulldog puppies, ensuring you find the perfect match for your family. Whether you're looking for a specific color, gender, or temperament, MyBabyPuppy.com has the widest range of options available, making it easier than ever to find your dream French Bulldog puppy in San Diego
Professional and Dedicated Staff:
The team at MyBabyPuppy.com is made up of passionate professionals who possess extensive knowledge about French Bulldogs. They are always ready to answer any questions you may have, provide guidance, and assist you in finding the ideal puppy that aligns with your lifestyle and preferences. Their dedication to excellent customer service sets them apart and ensures a smooth and satisfying puppy adoption experience.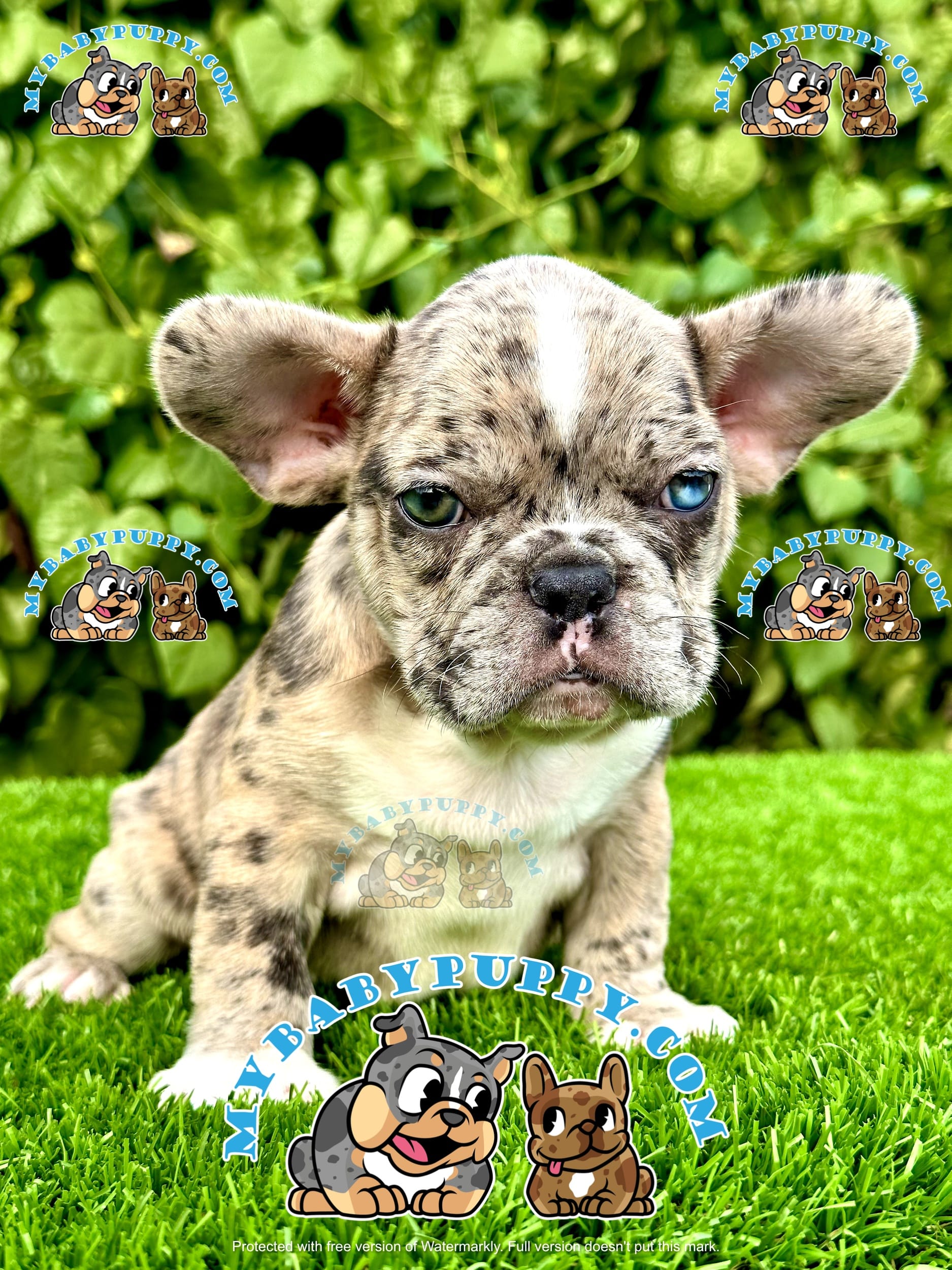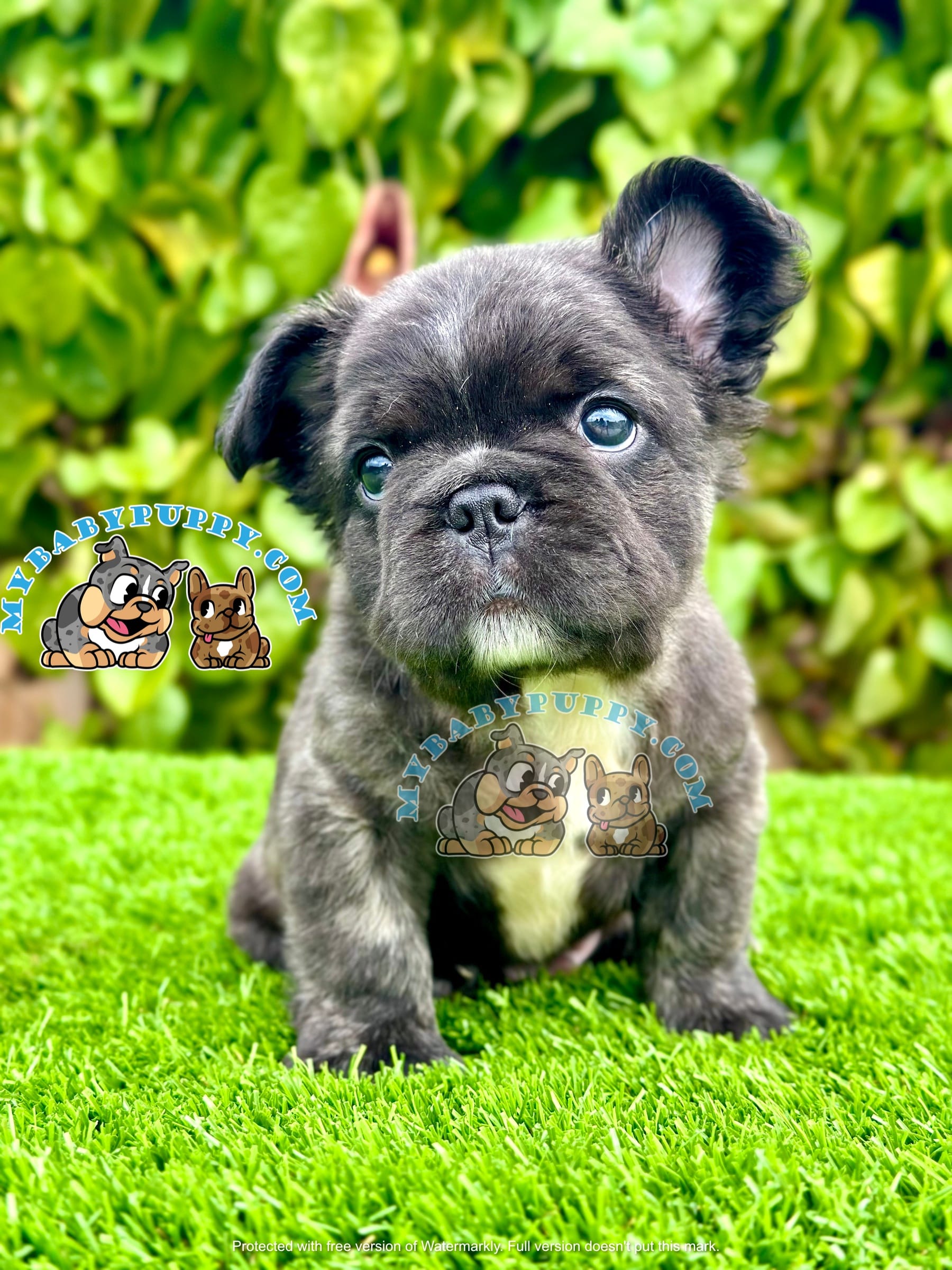 Convenient and Secure Adoption Process:
At MyBabyPuppy.com, the adoption process is designed to be convenient, secure, and stress-free. Their user-friendly website allows you to browse through available French Bulldog puppies, view their profiles, and learn more about their characteristics. The website also provides information about each puppy's lineage, health history, and available documentation. MyBabyPuppy.com takes great care in providing transparency and ensuring that you have all the necessary information to make an informed decision.
If you're a French Bulldog enthusiast in San Diego, CA, searching for a reputable source to bring home a healthy and adorable puppy, MyBabyPuppy.com is your ultimate destination. With their unparalleled commitment to breed quality, extensive selection of French Bulldog puppies, knowledgeable staff, and seamless adoption process, MyBabyPuppy.com is the leading choice for local dog lovers. Make your dreams of owning a French Bulldog come true by choosing MyBabyPuppy.com as your trusted partner in finding the perfect furry companion for life.