Frequently Asked Questions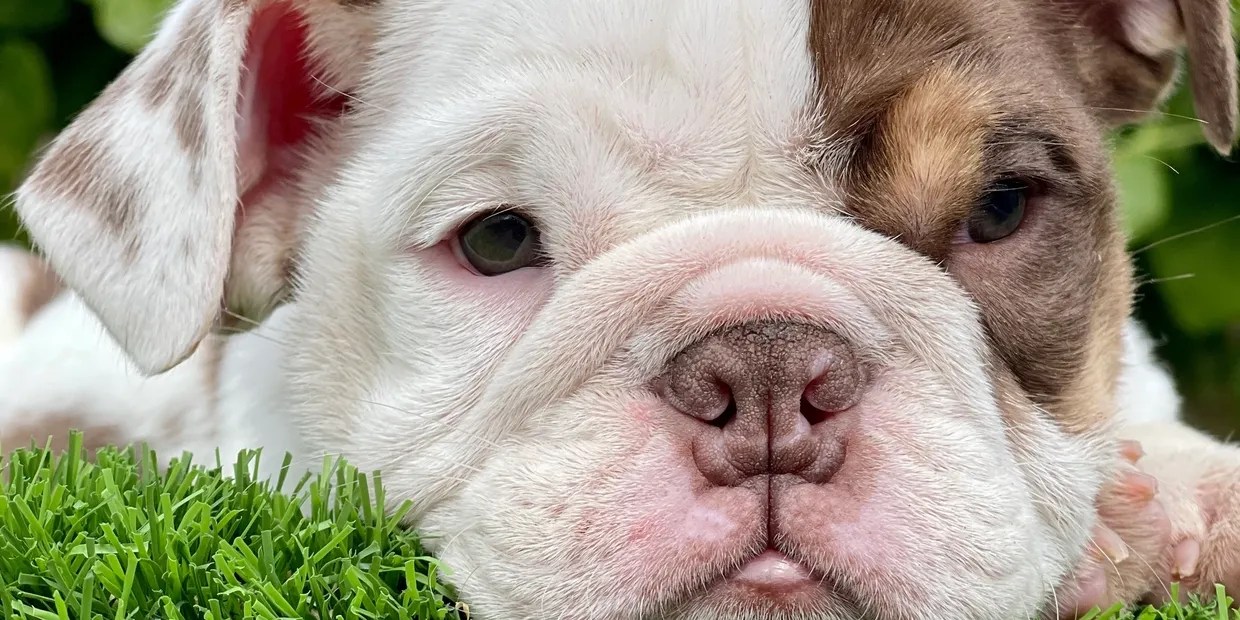 Please contact us if you cannot find an answer to your question.
Before taking your puppy around town, ensure that you have visited your veterinarian and your puppy has received a clean bill of health and all necessary vaccinations. Most vets will say at 4 months old. I personally recommend at 5 months old. 
From ages 6-12 weeks puppies should be fed four times a day. From 3-6 months, feedings can be reduced to three times a day. For ages 6 months and older, twice daily feedings should suffice.
Start as soon as you bring your puppy home. You'll probably want to work on housebreaking, foundational commands like sit and stay. Work on stopping their jumping behaviour and teaching them to walk on a loose leash. That's a lot! But you don't need to do it all at once. Keep training sessions short and fun.
Make sure to practice reward-based, positive reinforcement training technique.